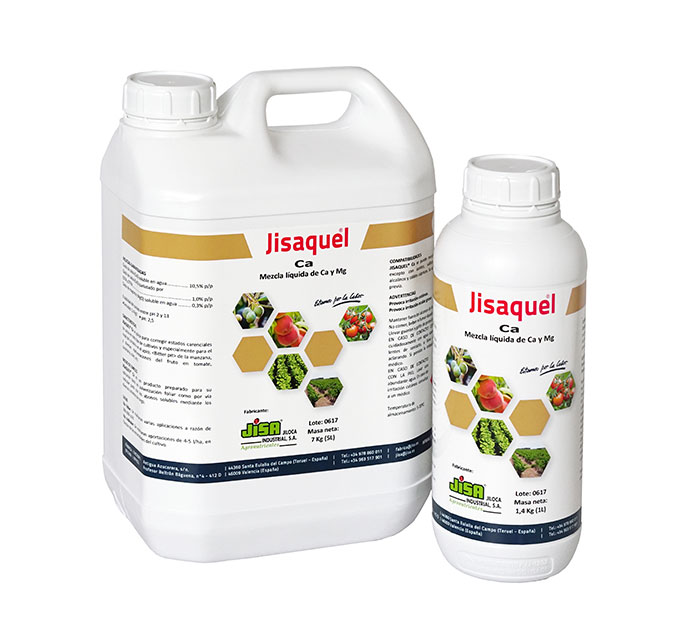 Quelatado calcium
JISAQUEL® Ca is especially recommended to correct calcium deficiency states in all types of crops and especially for "heart disease" in celery; "Bitter pit" of the apple, and various malformations of the fruit in tomato, carrot, cabbage, etc.
Why should I use JISAQUEL® Ca?
JISAQUEL® Ca, with its application and in the absence of this nutrient, prevents the premature fall of fruits during the ripening period and, therefore, crop loss.
Indicated its application when the crop is in neutral or alkaline soils poor in Ca, acidic soils lacking Ca or in siliceous sandy soils in which this element is lost by washing.
It contributes to strengthening the root system of the plant, decreasing the risk of rot in more sensitive plants.
PRESENTATION: 1 and 5 kilos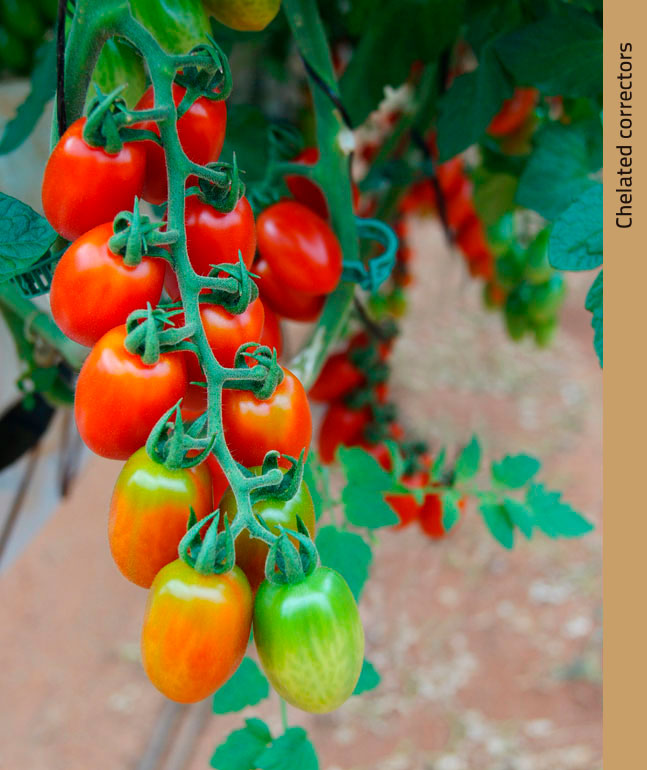 More JISA agro-nutritional specialties