Liquid foliar fertilisers
Our liquid foliar fertilisers are specially formulated to be applied directly on the foliar mass of all kinds of vegetables, ornamentals and green areas crops, allowing a rapid absorption through their stomata.
They are manufactured with total soluble raw materials, favoring a quick and easy preparation of the treatment broth. Note that JISA liquid foliar fertilisers mix well with most phytosanitary products, allowing their joint application, according to the criteria of the technical professional that empowers them.
The catalogue is composed with a range of liquid foliar fertilisers ideal for those crops that show a certain sensitivity to a high concentration of solid fertilisers. The different formulations are studied to be applied during different stages of the crop according to more needs of nitrogen, phosphorus or potassium.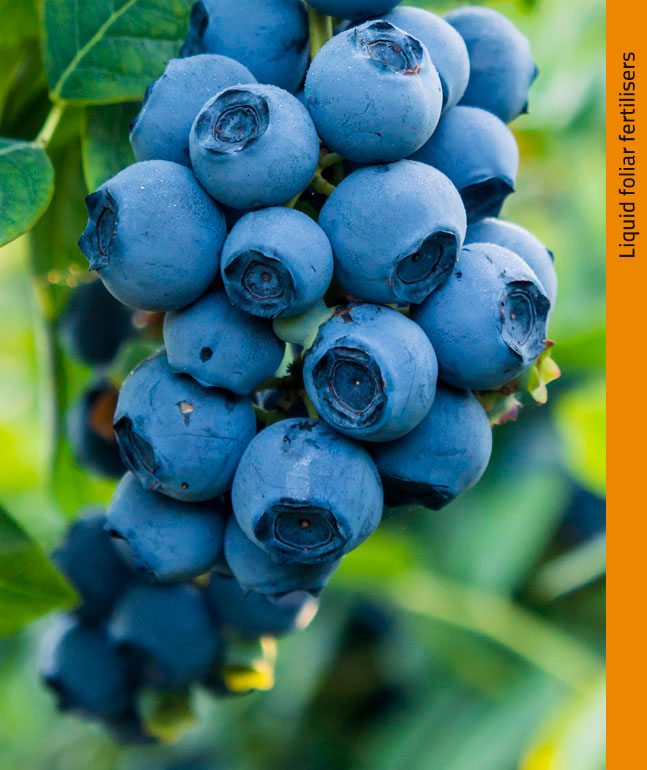 More JISA agro-nutritional specialties