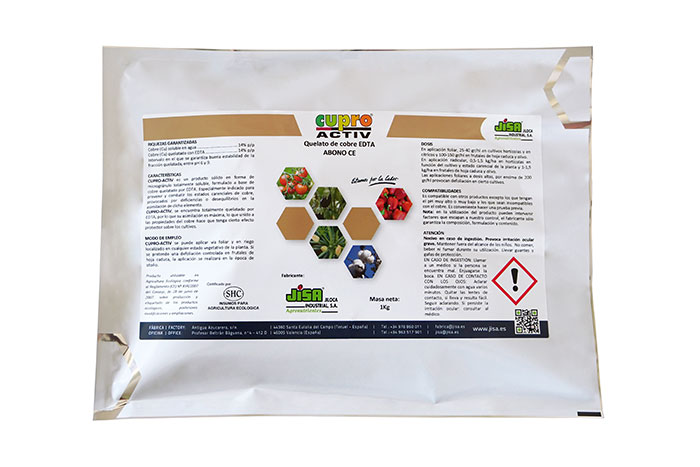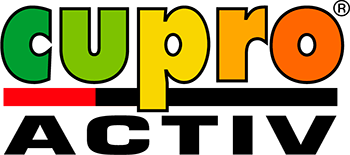 Specific chelated copper corrector
CUPRO-ACTIV® is a solid product in the form of a fully soluble micro-granule, formulated based on copper chelated by EDTA.
Why should I use CUPRO-ACTIV® ?
CUPRO-ACTIV® is especially indicated to prevent and combat copper deficiency states, caused by deficiencies or imbalances in the assimilation of this element.
It is fully chelated by EDTA, so its availability for the plant is maximum.
Thanks to the properties of copper, it makes it have a certain beneficial effect on crops.
PRESENTATION: 1 and 5 kilos

Through the International Control and Certification Organization CAAE, it has the Confirmation of Compatibility for the 'Input utilizable for Organic Agriculture'. Product certified and compatible with integrated management and organic production programs.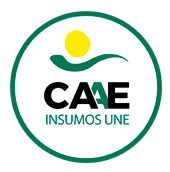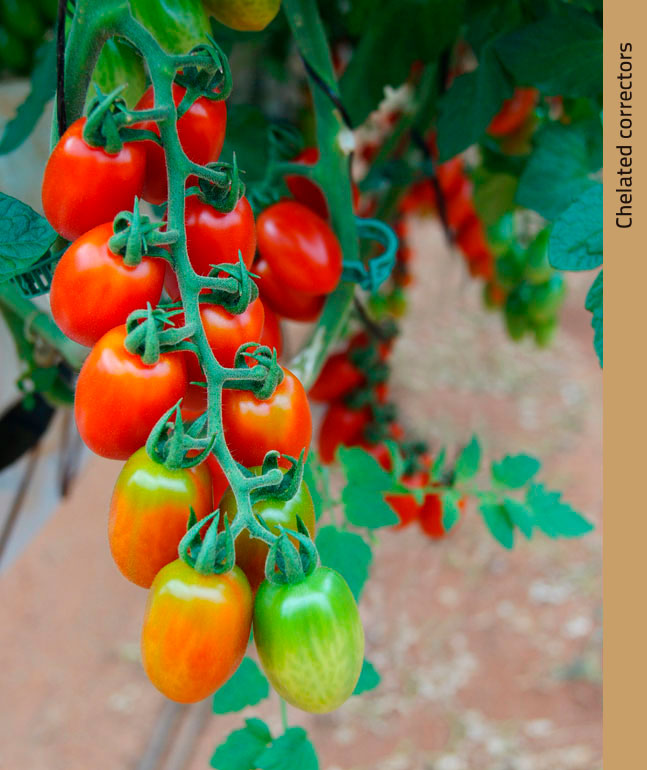 More JISA agro-nutritional specialties