Jisa Advanced Agro introduces its new catalogue of eco-friendly fertilizers certified under UNE 142500.
Biostimulants, organic fertilizers, humic acids, chelated microelements, humic organic amendments, algae extracts, amino acids,… they comprise the complete family of ecological fertilizers certified by CAAE according to UNE 142500. With them, JISA Advanced Agro responds to the growing demand for ecological market.
Fertilizers with UNE accreditation
With the accreditation under UNE 142500, the ecological sector identifies one of the cornerstones on which the 'Green Pact' raised by the European Commission is based.
This EC position claims that we are not facing a "green products fashion" and therefore its policies will continue to support the sector with the aim of giving it a strong boost. There are a necessity for inputs so that organic production can be productive and a real alternative to conventional production.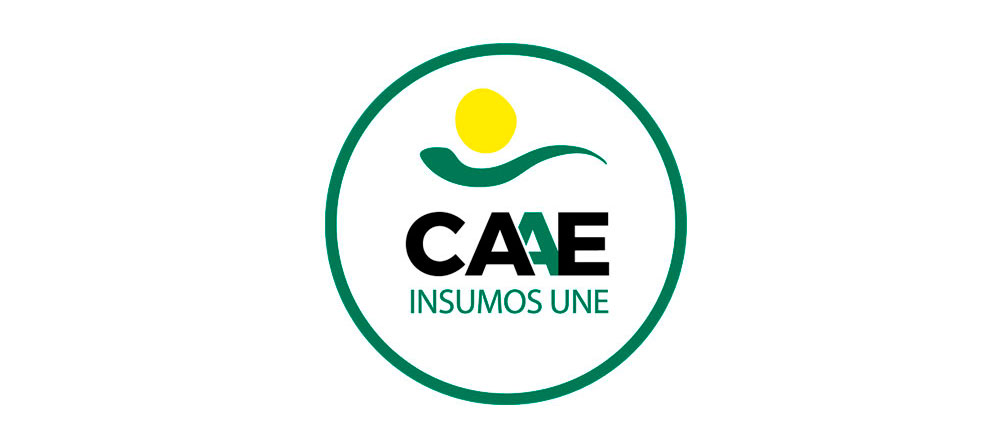 The organic fertilizers division JISA Advanced Agro is recognized by the CAAE Certification Service, as an accredited entity for the certification of usable inputs in organic plant production, in application of the control regime and in the certification system based on inspection and sampling defined in UNE 66500 Minimum requirements for certification of usable inputs in organic plant production according to UNE 142500 and UNE 315500 standards, complying with the requirements of UNE 142500 "Usable inputs in organic plant production".
Catalogue of fertilizers, biostimulants and ecological microorganisms under the UNE Standard
The new catalogue of fertilizers, biostimulants and ecological microorganisms certified under the UNE standard, consist of a wide range of products, which the farmer can use in the different phases of fruit and vegetable crops.
As an example, in biostimulants and organic fertilizers we can find: Molex and Glybet, in humic acids Humilig 25 Plus, Humilig 8-8 and Humilig 11-5, in chelated microelements Cupro-Activ, Tarssan Mix and Nutrijisa Ecocal as an ecological calcium deficiency corrector; in algae extracts Algae and Ascofillum, in amino acids Vegetamin Eco and in products based on microorganisms Fusvicur, Micopron and Vitatek.
There are all prestigious brands with the maximum guarantees for the organic production sector, offering an added value for the entire value chain: farmers, distributors and consumers of fruits and vegetables.